Lee Barczyk
Chapter 11: Hashtag game, and the power of one.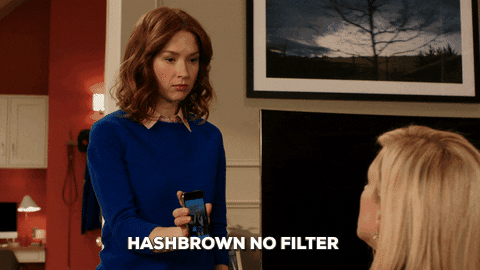 These two principals have been so intriguing for me for a few months now. I genuinely don't think that people realize that they can impact others lives by taking the time to research a few hashtags that do well in their industry and use them. Not on one post. On every post. Every time.
Consistency and volume can produce amazing results.
I am going to reach 100 page likes by the end of this month and it has taken 2 months to do it. Not too impressive until you realize that roughly half of my community engages on each post in some way.
My posts have began to get 50 likes consistently where as when I started getting 15 was huge for me.
Building a actual following that cares is what is doing it.
By using hashtags relevant to the content I am putting out, people who search for that kind of material get it put in front of their face. It is very simple for them, and helps me out tremendously.
The point that I am trying to make is that staying true and on the course is worth so much. I would way rather have 50 likes from one hundred people who care about each post, than 200 likes from 3000 followers that are sick of the content because they were misled on what it was, or no longer interested.
The second half to this thesis is that each individual person can have so much impact on your life that you can't imagine. I like to think of it as the power of one.
It only takes one marketing manager to think your content is great and present it to their manager and bring you on to work for their team.
It only takes one fitness post showing off your shortcomings, instead of bragging about your successes to go viral.
It only takes one great photo out of the millions you have taken to be the one that gets you that contract.
The key in this however is the same as before. Consistency.
Who knows which person that sees your post will be the one that has so much to offer you. I just think we need to be intentional about it and be prepared for it to happen, by helping them see it the best we can!
Thank you for reading Chapter 11 of my blog!
I can't get this concept out of my head, and if you guys aren't taking advantage of it, you are missing out!
I really would love to talk to whoever you are reading this, and talk about what you do, where you are from and really just make connections! I love meeting new people and learning more about the ones I already do know.
If you have any questions or have something you would like me to give my 2 cents on I would be more than happy!
Cheers!
#MarketingTIps #Hashtags #Oneperson #Business #Instagram #Consistency #Fitness