Lee Barczyk
Rant: The opportunity is obnoxious.
I've been super driven for the past couple weeks and it is coming from a lot of different directions. I have been desperately trying to find a name for my business (found it), starting a networking group in the Erie area (ask me about it), and learning more about business and marketing every day!
It's seriously insane when you are doing what you know you are meant to do. I'm having fun with it and think about it all day long, and I really wish it upon you all.
Guys, for real, what is stopping you from chasing your dream?
Here's a hint: IT'S YOU!
You can literally do whatever you want to do in today's world! Whatever your passion is, that is what you should chase. If you don't know what that is yet, keep looking. You could be kind of interested in playing the piano, but just never really gave it a shot, when in reality you would be the greatest to ever do it.
The opportunity is obnoxious.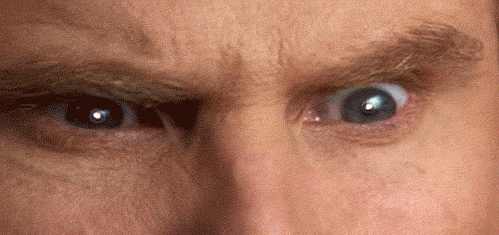 We act like we have it so hard today.
Being scared of failure is the worst attitude to have. Trying something new and completely sucking at it is a great #firstworldproblem to have. It just means that you are closer to finding where your real skills are at, and being able to develop and take advantage of them quicker! What we really should be scared of is the regret of never trying!
We all just want to be students, and read and listen and study, without ever really taking action and becoming practitioners! No one is going to put you on just because!
I am still learning this as well, and trying to do a better job. I've still got a long ways to go, but man, it just gets old seeing and hearing the mindset of some of the people around.
I don't know where you guys are at, but I've gotten to the point where I'm sick of waiting. I'm motivated right now by doing what I love, and it's the best that I have felt!
Here's to chasing your passion, and grabbing the opportunity in front of you!
Hey guys, thank you as always to the 1 who is reading this. The power of 1 is amazing, and that's all it ever takes to make it. Until then I am going to continue putting out content, making connections, blogging and learning more.
I hope you all have an awesome day, week, month, year, and life!
Cheers!
#Rant #Opportunity #Dream #Networking #WillFerrell #student #Passion